We are Warriors and This is Our Spiritual Path
"A light worker is someone who feels called to make a difference in the world, but it is the warrior of light who responds."
– Chris Alyssia (Founder of Ascended Warrior)
Ascended Warrior's Mission
Warriors give their blood, sweat, and tears to protect themselves and those we love.  Over time, we have learned to disconnect parts of ourselves to survive the trauma that we've experienced.  We've disconnected from our spirituality, our sense of self and replaced it with "service before self."  Whether a soldier or first responder, a care giver or protector, we are today's warriors.  
But what happens when our mission is over? What happens when we slow down enough to acknowledge that we are in pain?
Spirituality is our connection to self, our passion, and a deep sense of aliveness and interconnectedness. It is what makes you, you.  Without that spirituality we feel lost, alone, unmotivated, and hopeless.
This missing spiritual connection is one of the reasons that hundreds of thousands of warriors suffer from depression, post-traumatic stress, sleep disorders, lack of motivation, and the inability to communicate with others. We have lost our connect to ourselves.
Ascended Warrior's mission is to help reconnect you with your spirituality and integrate unconditional self-love and acceptance into every aspect of your life.  You are a warrior.  You are divine.  You have sacrificed for others.  And you are exactly who you were born to be.  Ascended Warrior can help you embrace these truths through revolutionary spiritual services developed by and for warriors.
"When you heart is full of unconditional self-love there is no room for heartache."
– Channeled Message by Chris Alyssia
Hello fellow warriors, name is Chris Alyssia.  I'm a warrior of light, reader of the divine pattern, and channel for beings of light.
My purpose in this lifetime is to fight darkness with light. To raise the vibration of Gaia and humanity, and reactivate the sacred nodes of this world.   And with the help of my mad-scientist guides, prove spirituality through science.
I am someone who has learned through experience. I have traveled the world for work and pleasure, to include time in combat zones while serving in the U.S. military. I am a survivor of breast cancer and abuse.  But most importantly, I am who I was supposed to be. I am exactly the warrior that I came into this life to become. My experiences, and pain, forged me and gave me the strength to embody my inner warrior.
I am Me. I am Us. I am She-Ra!
And together we ascend.
Ascended Warrior Services
Quantum Healing
Heal your energy body to heal your physical body.  Quantum healing in a combination of quantum physics, meditation, and channeling to shift your energy at a quantum level.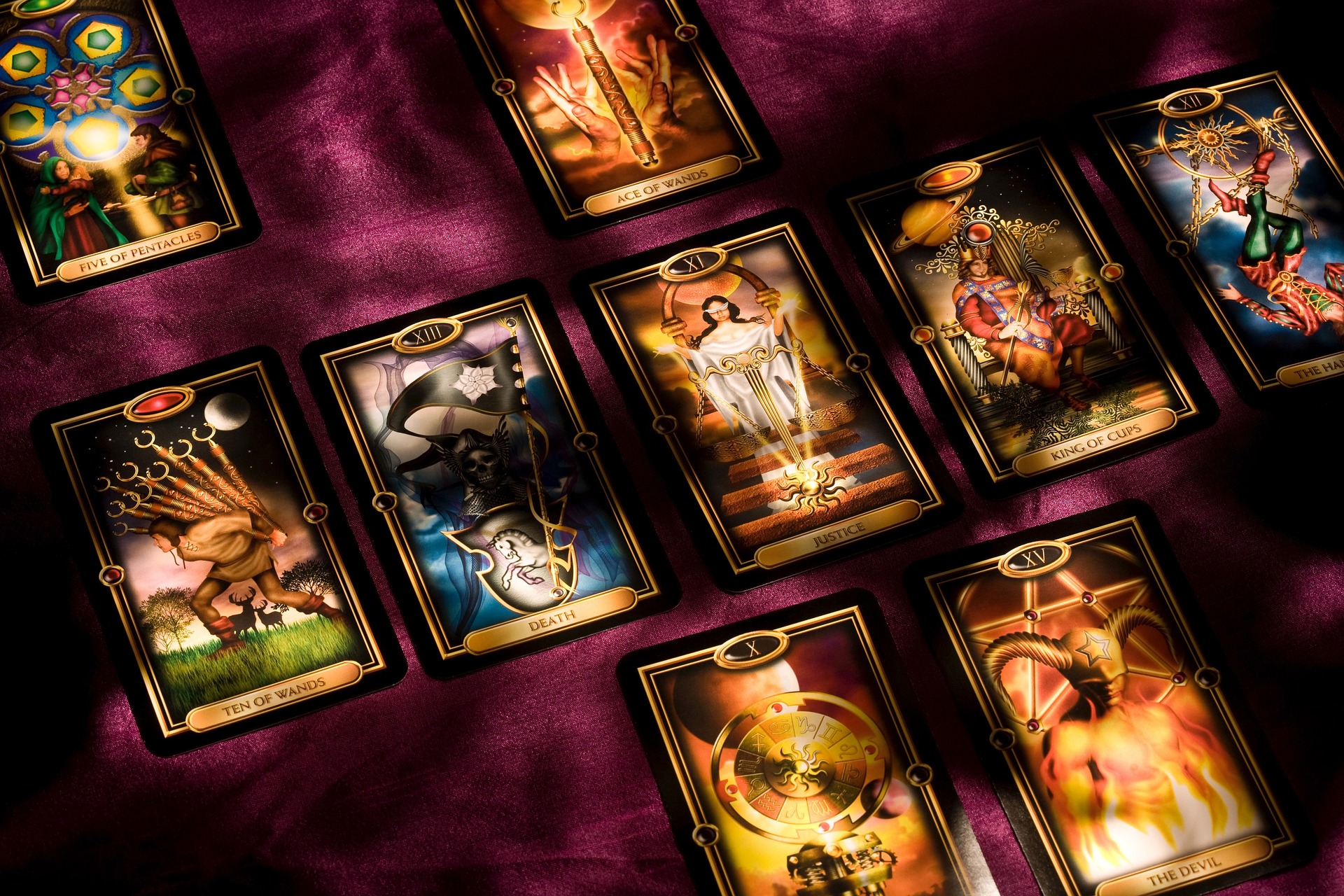 Intuitive Guidance
Receive heart-based messages and answers from source, arch-angels, ascended masters, and other beings of light, shared through a combination of channeled messages and oracle cards.
Spiritual Retreats
Say yes to your soul mission by activating and healing Gaia through this series of spiritual retreats.  Travel the world to clear centuries of toxins and awaken the sacred sites to help with the ascension of the planet. 
Genius Biofeedback
Quantum Biofeedback is the next generation in total wellness.  Analyze your biofield using the vibrational frequencies of your voice to instantly destress, heal, and balance your energy field.
Spiritual Master Class
Radical programs created for warriors by warriors.  Learn to transform every aspect of your life, rebuild your sense of self, and reconnect to your spirituality.
Each moment of our life shapes who and what we are.   By examining the story of your life you can finally heal from the pain, trauma, fear, and guilt.  More importantly, you can learn how to love yourself unconditionally.
– Chris Alyssia "Warrior of Light"
Sponsor a Warrior
Ascended Warrior offers scholarship programs for veteran and first responder.  Sponsor the warrior in your life or offer a donation for someone in need of spiritual support.