We are
spiritual warriors
and this is our path.
TODAY, HUNDREDS OF THOUSANDS OF VETERANS AND FIRST RESPONDERS HAVE LOST HOPE FOR THE FUTURE. WE FACE SKY-ROCKETING RATES OF UNEMPLOYMENT, HOMELESSNESS, ALCOHOLISM, SUBSTANCE ABUSE AND POST-TRAUMATIC STRESS, WHICH HAS LED TO OVER 22 SUICIDES A DAY AMONG AMERICAN VETERANS. THERE HAS NEVER BEEN A MORE IMPORTANT TIME TO EMPOWER THOSE WHO HAVE SACRIFICED SO MUCH FOR THEIR COUNTRIES.
Welcome to Ascended Warrior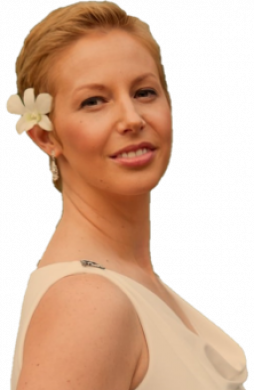 Ascended Warrior's mission is to honor, support, and empower warriors to build the life skills needed to integrate and thrive in the world. We provide spiritual support to Veterans, First Responders, and their families through guidance, education, and advocacy.
As a veteran owned company, we know it's impossible to explain the sacrifices required by those who serve their country. To share the wounds and scars that come from putting service before your family, friends, and yourself. To make yourself vulnerable by opening up to people who haven't experienced what you have experienced.
Our mission is to improve the quality of life of those who have sacrificed for others by providing revolutionary spiritual services developed by and geared towards warriors.
Greetings Chris!  It is my honor to support such an important effort and thank you for extending as you have in this very important lane you have chosen…
With my heartfelt desire that you are successful beyond your wildest dreams, thank you for all that you are doing! Thank you for your wisdom and awareness of this significant
need and your will to take this on. May Grace be within and upon you always!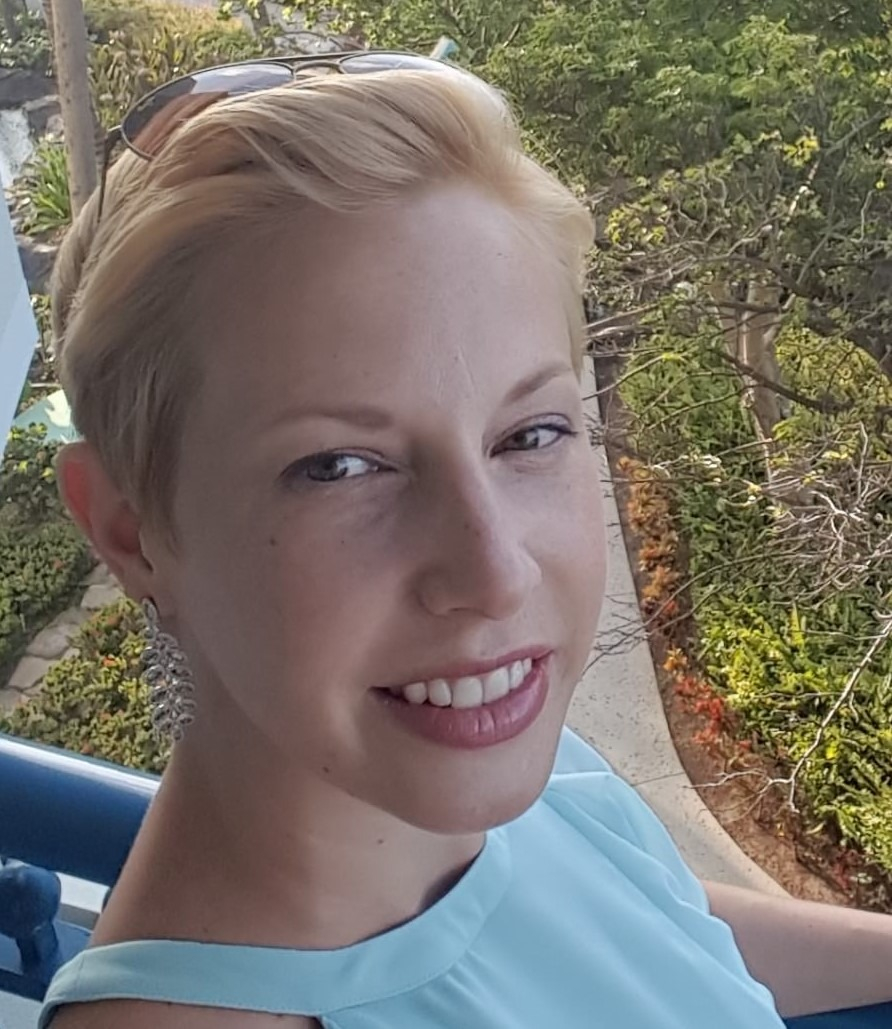 Hello fellow warriors, name is Chris Alyssia. I'm a warrior of light, empath, and channel for the divine masters. My purpose in this lifetime is to fight darkness with light. To raise the vibration of Gaia and humanity. And with the help of my mad-scientist guides, prove spirituality through science.
I am someone who has learned through experience. I have traveled the world for work and pleasure, to include time in combat zones while serving in the U.S. military. I am a survivor of breast cancer and abuse. But most importantly, I am who I was supposed to be. That I was exactly the person I came into this life to become. Those experiences, that pain, forged me and gave me the strength to embody my inner warrior.
I am Me. I am Us. I am She-Ra!
And together we ascend.
~ Chris Alyssia 
Spirual Mentor, Motivational Speaker, and Owner of Ascended Warrior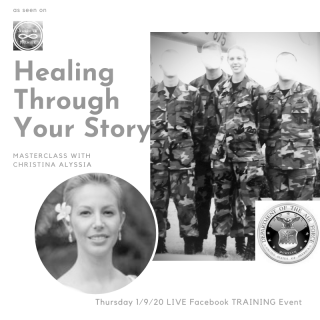 I've used all of my struggles and triumphs, my years serving the military, deployments to war torn countries, and years of putting the countries needs before everything else, to reverse engineer the spiritual process. This revolutionary spiritual process will allow you to embrace your warrior self.
Ascended Warrior can help you;
Heal yourself both emotionally and physically
Release deeply engrained trauma and abuse
Deprogram oppressive self-belief systems
Experience unconditional and transformative self-love
Shake off the cycle of depression and fear
Experience radical transformation in morale and motivation
Gain practical knowledge for nutritional and physical wellness
Build skills and confidence to thrive in the world
And prepare you for future challenges and opportunities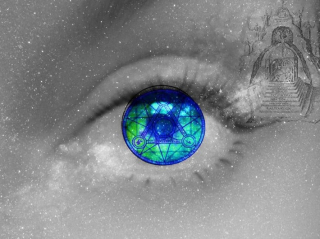 Intentiality on Awake TV Network
Intentiality: Unraveling the Secrets of the Universe is LIVE every Monday at 4 pm PST, 7 pm PST. Intentiality is a show that bridges science and spirit, and ancient wisdom and new age beliefs, to reengineer the spiritual process. Watch Intentiality to discover the divine blueprint of the universe through immersion in numerology, astrology, sacred geometry, quantum physics, and sacred teachings from across time.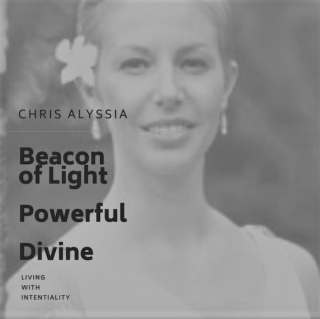 I have faced some very painful trials in my life and career, but these crucibles forged the woman I have become. And I've used these struggles and triumphs, to include my 15 plus years serving my country, with deployments to war torn countries and years of putting my countries needs before myself and my family, to see the Intentiality behind these experiences. Each piece of our lives builds upon another to form our divine blueprint. And I can show you how to examine your story to follow the breadcrumbs that the universe has left to guide us home.